Meet our Team.
There are 300+ full-time staff missionaries with Teen Missions.
We are serving on 4 continents.
We've obeyed God's call to disciple youth and train the next generation to make a difference now. We are sharing the Good News worldwide as we show His love by helping those in need.
If a commission by an earthly king is considered an honor, how can a commission by a Heavenly King be considered a sacrifice? —

David Livingstone
SERVING IN THE U.S.—Bob and Betty Lane (from Tampa, FL) joined the staff of Teen Missions Int'l in 1978. Bob is a retired firefighter and Betty a...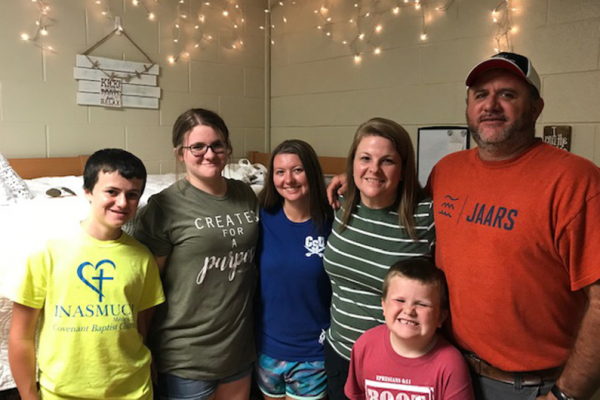 Brant and Mary Lane, married in 2001, began sensing God's calling into full-time ministry after rededicating their lives to the Lord in 2007.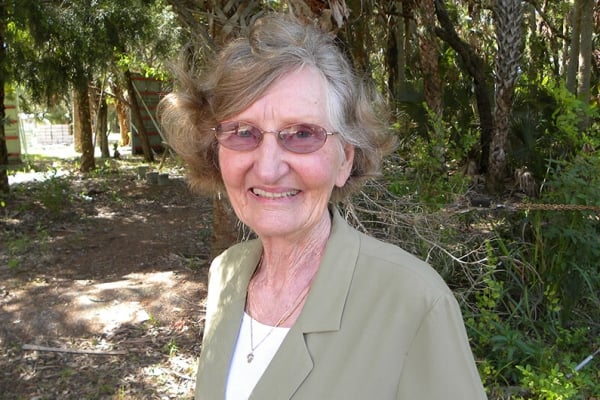 SERVING IN NEW ZEALAND—This year marks 45 years of living and working as a missionary for God. He has been good. I am living in my home country...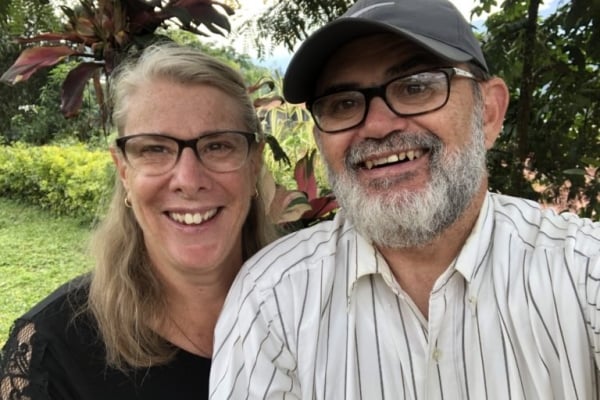 SERVING IN THE U.S.—Tom (originally from Aurora, IL) and Linda (originally from Benton, PA) Maher came as singles to the staff of TMI in 1978. They...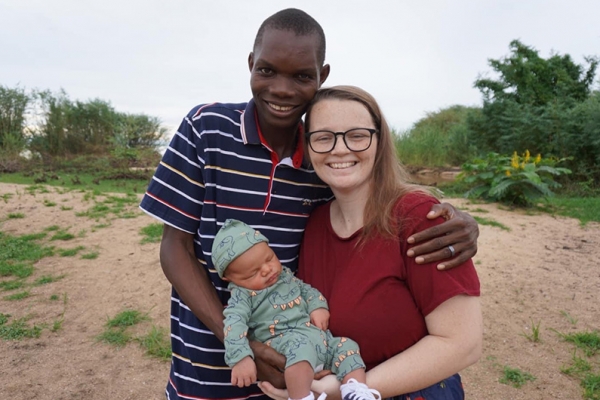 SERVING IN MALAWI—Cheyenne was born and raised in California, and is a third generation Former Team Member of Teen Missions.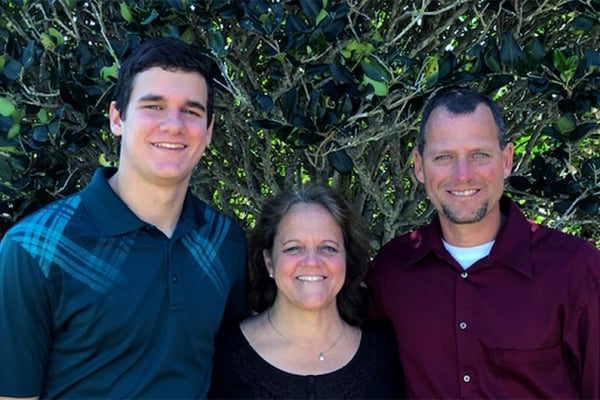 SERVING IN THE U.S.—The Myers family has been blessed to serve the Lord together at Teen Missions for many years. Shawna (from Ontario, Canada) has...