Meet our Team.
There are 300+ full-time staff missionaries with Teen Missions.
We are serving on 4 continents.
We've obeyed God's call to disciple youth and train the next generation to make a difference now. We are sharing the Good News worldwide as we show His love by helping those in need.
If a commission by an earthly king is considered an honor, how can a commission by a Heavenly King be considered a sacrifice? —

David Livingstone
SERVING IN FLORIDA — Caleb Holschen was born and raised in Alaska before moving to Spokane, Washington in the summer of 2015. He was raised in a...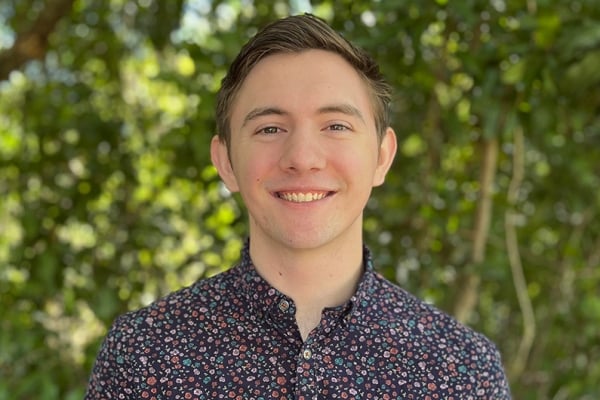 Judah Kelly was born in Georgia, but his parents moved to Kampala, Uganda when he was one year old. His father started and pastored a new church...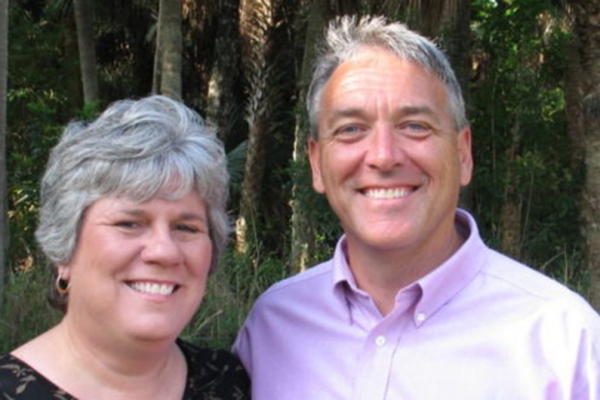 SERVING IN THE U.S.—Paul (from Illinois) and Beth (from Tennessee) Kostner met on a 1983 Teen Missions Team to the Philippines. They were married...
SERVING IN THE U.S.—Bob and Betty Lane (from Tampa, FL) joined the staff of Teen Missions Int'l in 1978. Bob is a retired firefighter and Betty a...