Meet our Team.
There are 300+ full-time staff missionaries with Teen Missions.
We are serving on 4 continents.
We've obeyed God's call to disciple youth and train the next generation to make a difference now. We are sharing the Good News worldwide as we show His love by helping those in need.
If a commission by an earthly king is considered an honor, how can a commission by a Heavenly King be considered a sacrifice? —

David Livingstone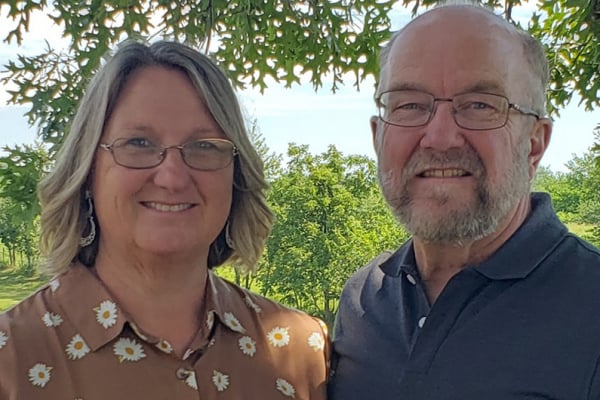 In the spring of 2022, God made it clear to Shonn and Lori through many circumstances, that they were to return to do ministry with Teen Missions...
SERVING IN FLORIDA — Caleb Holschen was born and raised in Alaska before moving to Spokane, Washington in the summer of 2015. He was raised in a...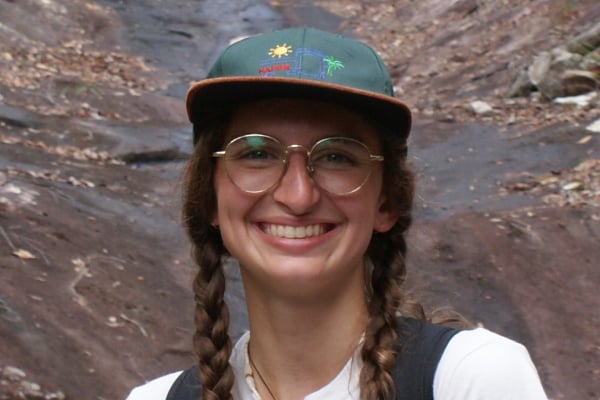 WILL BE SERVING IN AUSTRALIA—Abigail was born in Honolulu, Hawaii, as an Air Force brat. Her parents, Jeff and Stephanie, raised their 8 kids while...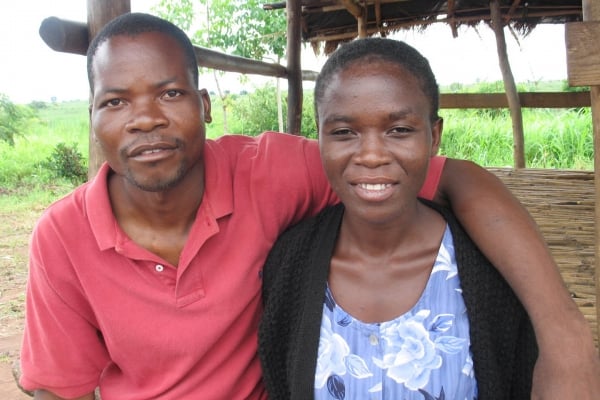 SERVING IN MALAWI—Robert and Elicy John are serving with Teen Missions in Malawi as the Coordinators of the southern BMW in Malawi, Africa.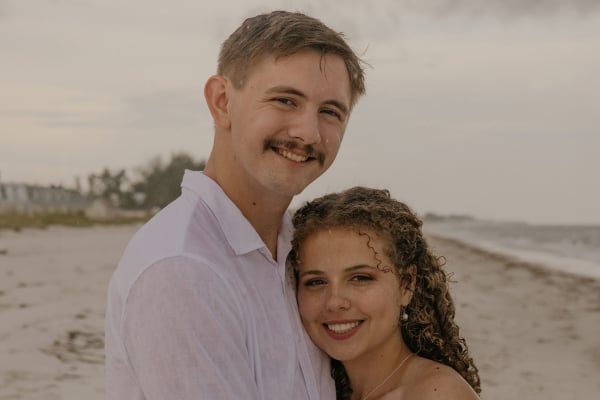 SERVING IN THE U.S.—Judah and Elena Kelly have been on staff with Teen Missions International since the fall of 2022 (Judah) and the fall of 2023...