Meet our Team.
There are 300+ full-time staff missionaries with Teen Missions.
We are serving on 4 continents.
We've obeyed God's call to disciple youth and train the next generation to make a difference now. We are sharing the Good News worldwide as we show His love by helping those in need.
If a commission by an earthly king is considered an honor, how can a commission by a Heavenly King be considered a sacrifice? —

David Livingstone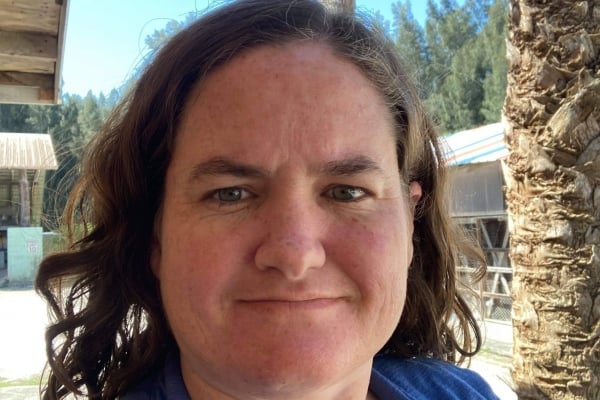 SERVING IN THE U.S.—Amanda Evans was born and raised in Florida. She lived in Jacksonville until she was adopted at age five and then moved to...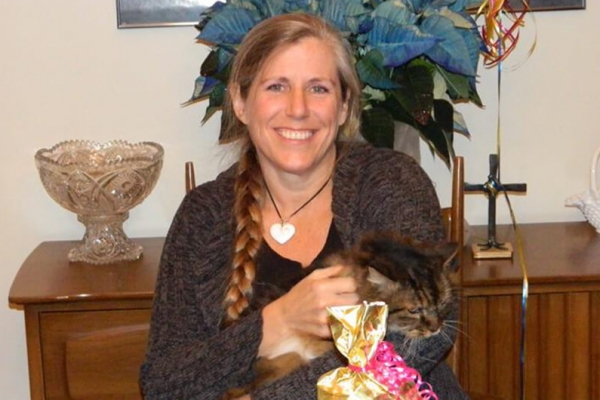 SERVING IN THE U.S.—Linda was raised in Tampa, Florida, in a Christian home and accepted the Lord as her Savior as a child. At the age of 14, she...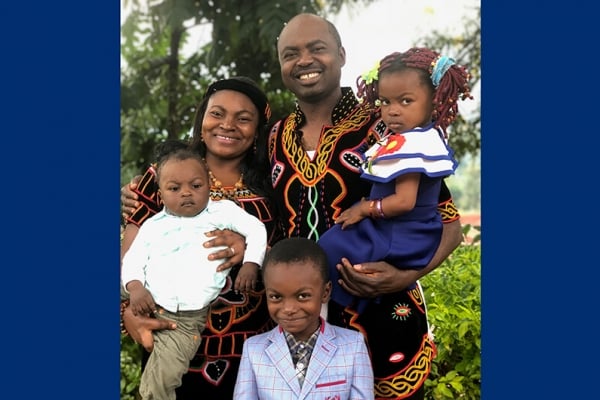 SERVING IN CAMEROON—Vitalis joined the staff of Teen Missions in Cameroon in November 2005. He is a member of the royal palace of Nsongwa and has a...