Teen Missions Internship Program
Standing in the Gap. Making a Difference.
Currently Raising Support

They have successfully completed their first two years of academic study & practical training. Prayerfully consider joining their support team.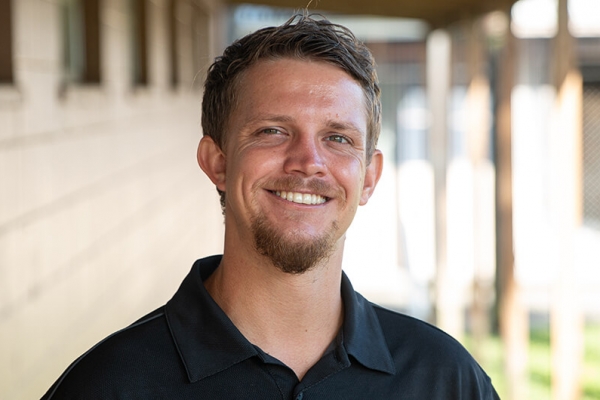 SERVING IN THE U.S.—Evan started out volunteering for the Summer Program, going on a total of four teams which included Australia, New Zealand,...