Teen Missions Internship Program
Standing in the Gap. Making a Difference.
Currently Raising Support

They have successfully completed their first two years of academic study & practical training. Prayerfully consider joining their support team.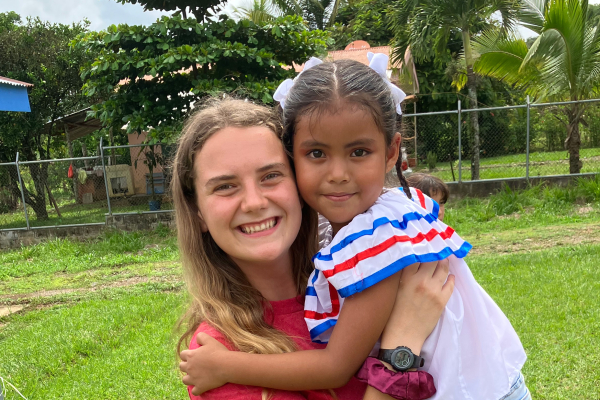 SERVING IN THE U.S.—Lane was born and raised in Mexico as a missionary kid. Her parents, William and Katie, moved to Mexico in 1997 and began...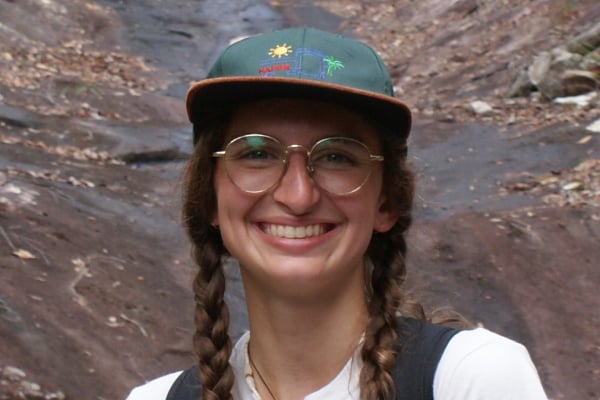 WILL BE SERVING IN AUSTRALIA—Abigail was born in Honolulu, Hawaii, as an Air Force brat. Her parents, Jeff and Stephanie, raised their 8 kids while...