2022 Mission Trips
World-class Training. Focused Discipleship. Strategic Impact.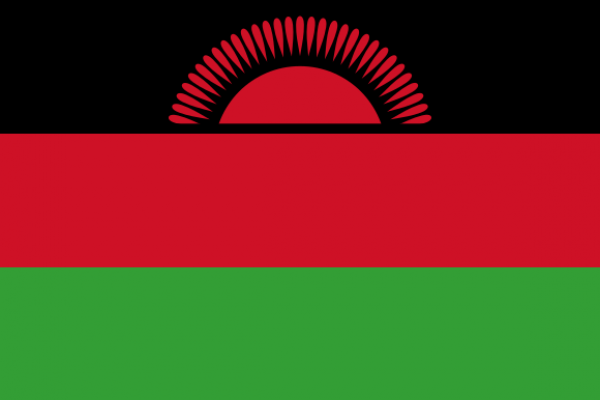 Journey to Malawi, the "warm heart of Africa". From the moment you arrive, you will feel the peace and friendliness that gives the country its name!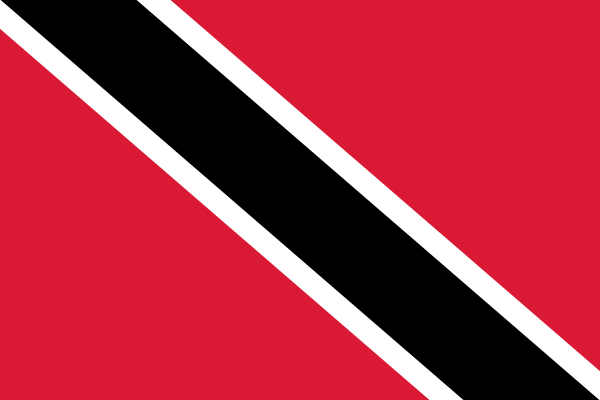 Be the change by sharing Christ with children on the colorful Caribbean island nation of Trinidad& Tobago located just off the northern coastline...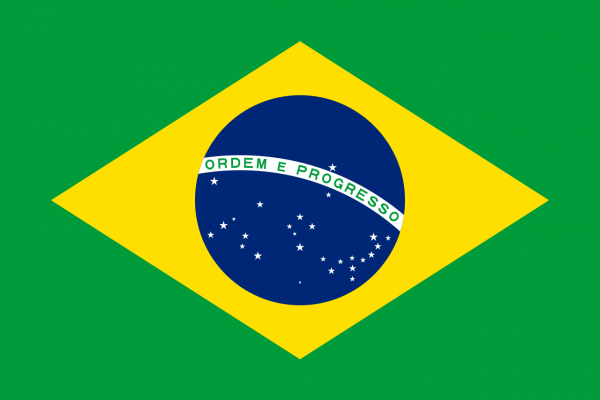 You will continue construction on a church for the local believers, using clay bricks, reinforced concrete and metal roofing.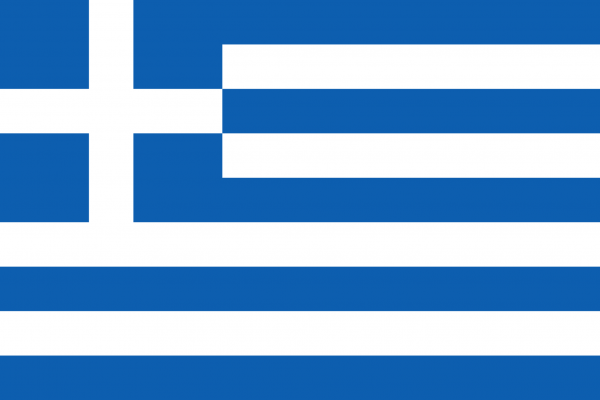 The project will be to do various renovation projects at the AZ Bible Center Camp, a ministry of the Greek Evangelical Church of Katerini.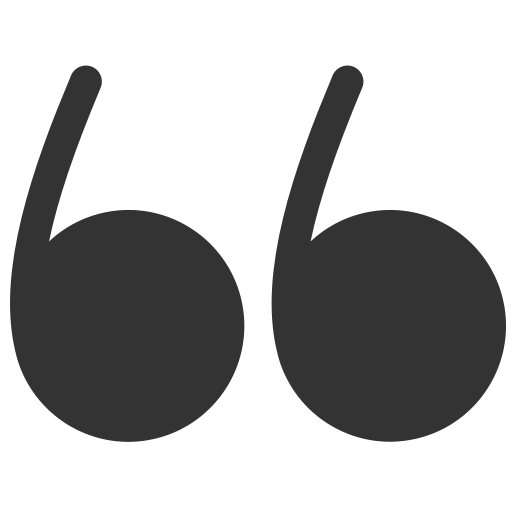 Boot Camp really emphasizes the value of hard work and allows teams to grow into a family.
-Katie S | AUSTRALIA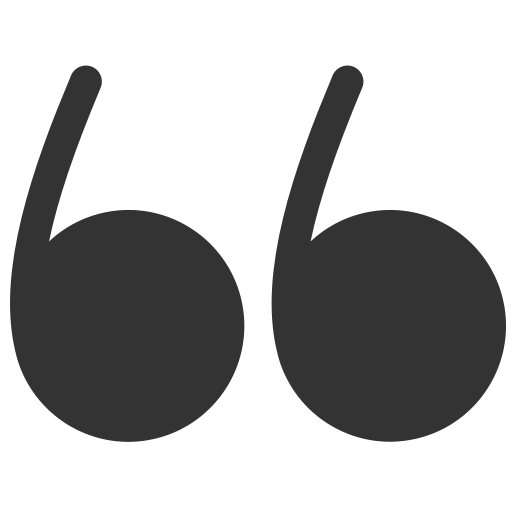 Teen Missions isn't easy, but we don't need easy, we need possible.
-Janelle B. | CAMEROON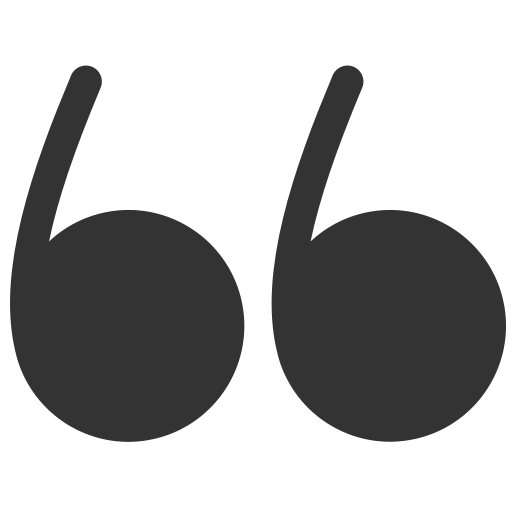 I have learned to be patient and understanding of others. I have found a new love of devotions and of prayer. God has been teaching me to let go of my pride and live my life in complete submission.
Hannah F | | CAMEROON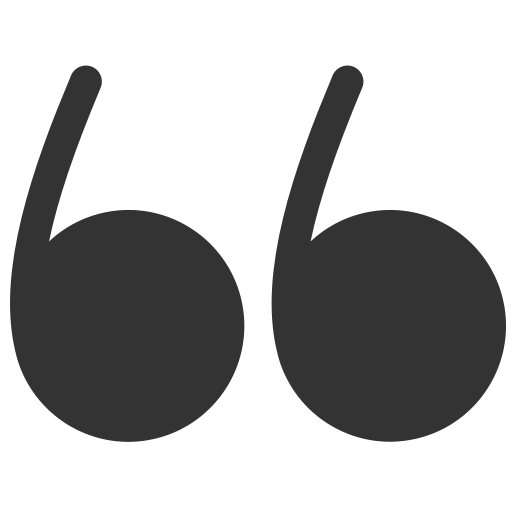 Teamwork is not an option here. It is vital to our everyday routine and functions. The humidity, the running (everywhere), and what we "spoiled" Americans consider suffering, just brings us all the closer to God and each other.
-Linda C | CHINA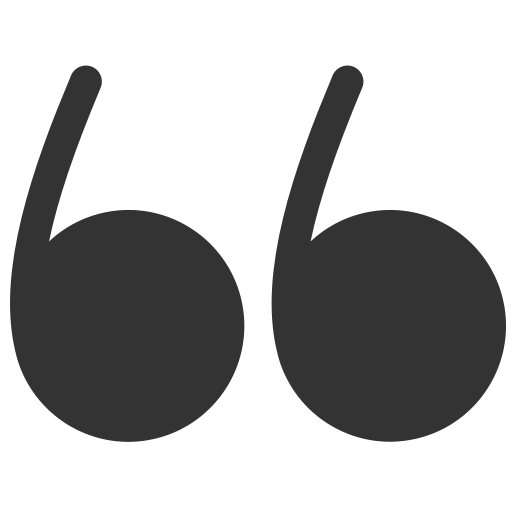 Arriving in Cambodia has opened my eyes to how great the vast love of God is for every person in this fallen world.
Lead a Trip
A trip leader is an ordinary person with a desire to work with teens, preteens or kids. Each leader should have an interest in missions, a commitment to God's service, and, most importantly, a personal relationship with Jesus Christ.
Show me How
Integrity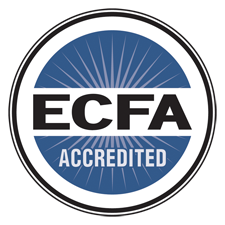 Safety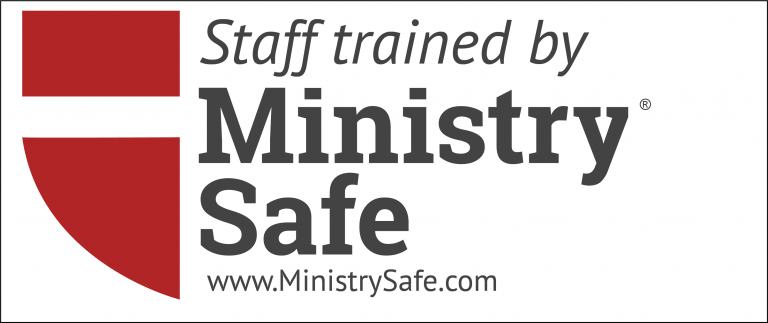 MinistrySafe was created to equip churches and ministries to protect children and students from the risk of sexual abuse.

Excellence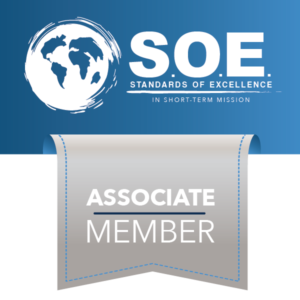 When a member displays the SOE logo, signifying the adoption of The Seven Standards, it demonstrates that they strive for Christ-centered and effective missions strategies, partnerships and stewardship.
Communication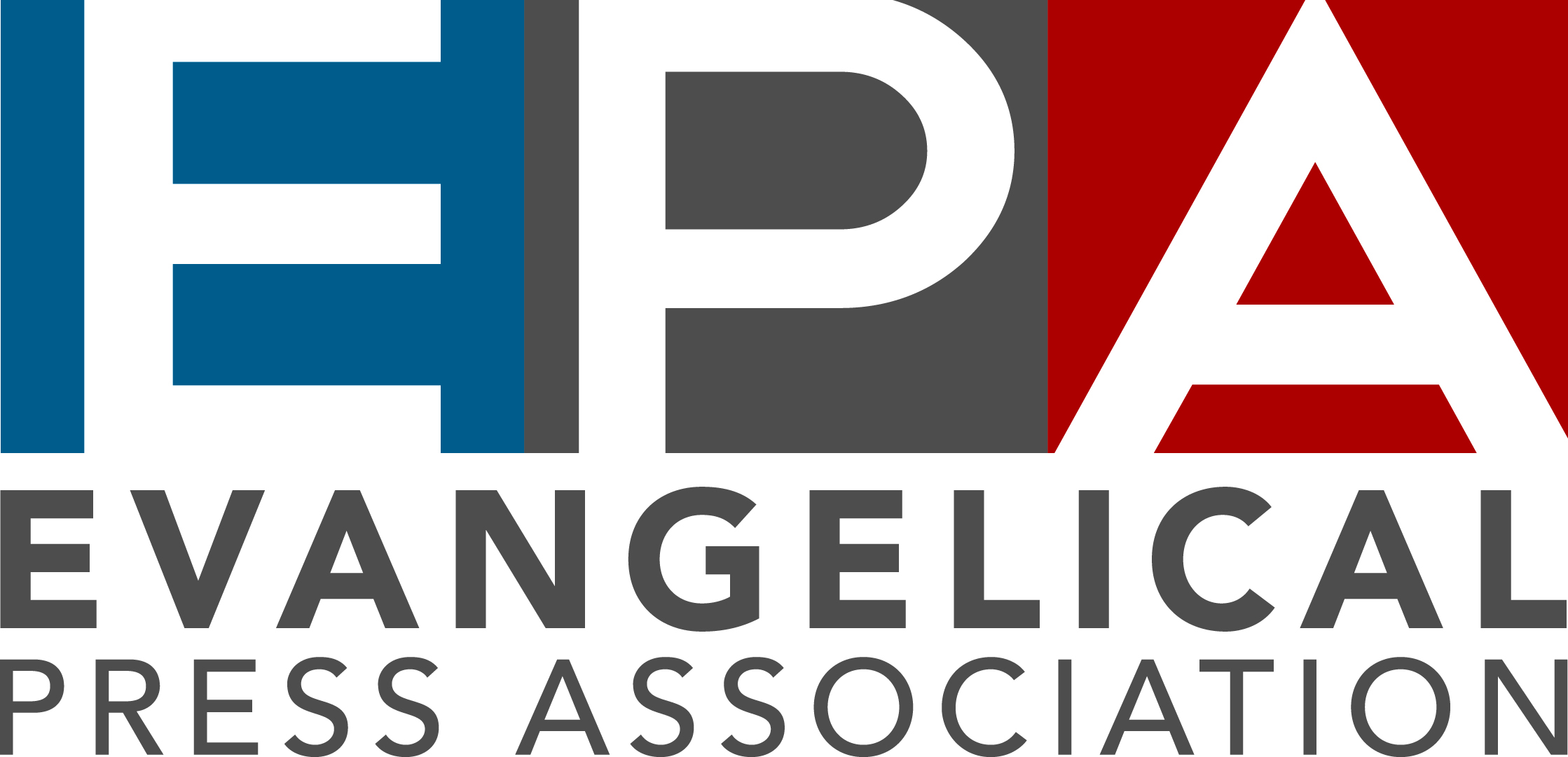 Our members are committed to excellence as they strive to cultivate a vibrant community that strengthens the publishing industry.