2022 Mission Trips


World-class Training. Focused Discipleship. Strategic Impact.

Our ministry to the children will be to wash their feet and give them a pair of shoes and socks at the Madagascar Teen Missions BIBLE, MISSIONARY &...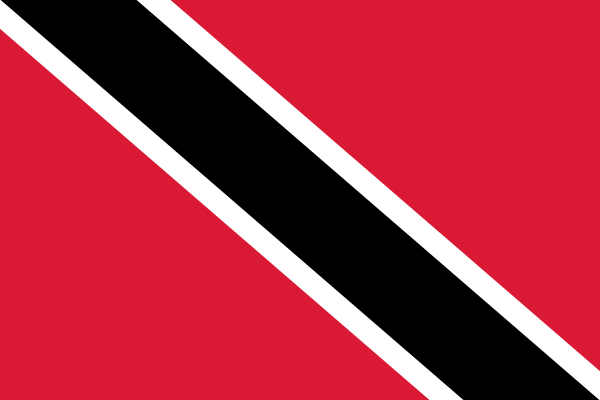 Our ministry will be to run five-day Bible Clubs in the towns and villages around Port of Spain. We will also have opportunities to help with...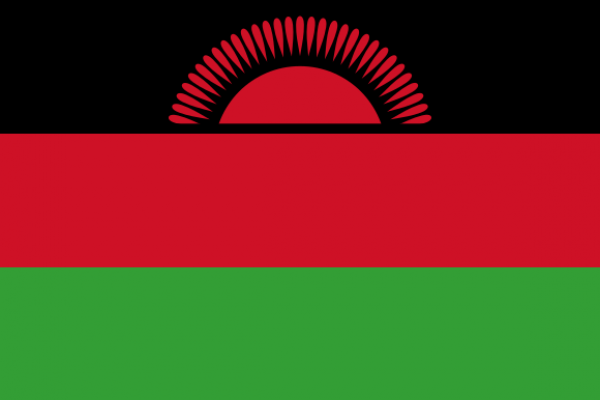 Our two-fold ministry is to lay a brick security wall around the main campus of the BIBLE, MISSIONARY & WORK Training Center in Chipoka. After our...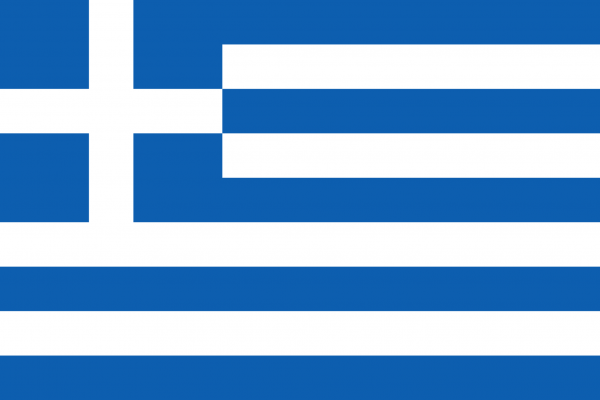 Our ministry will be with the First Evangelical Church in assisting with clean-up efforts from the 2020 forest fires in the area surrounding...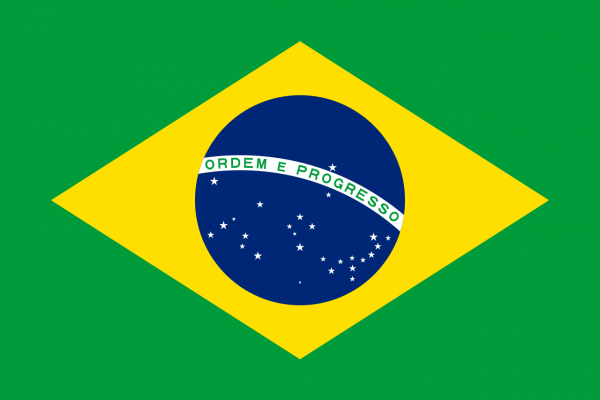 Our ministry is to continue construction on a church in the Juquiri community of Moju, located on the Moju River. The Juquiri church is an outreach...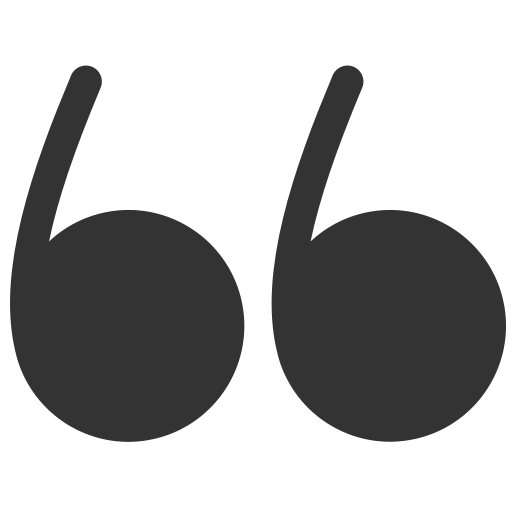 It was amazing to work with the nationals mixing and pouring several tons of concrete by hand. I thought it was going to be impossible. It was actually really fun and it felt good when we finished.
-Jonathan S. | ZAMBIA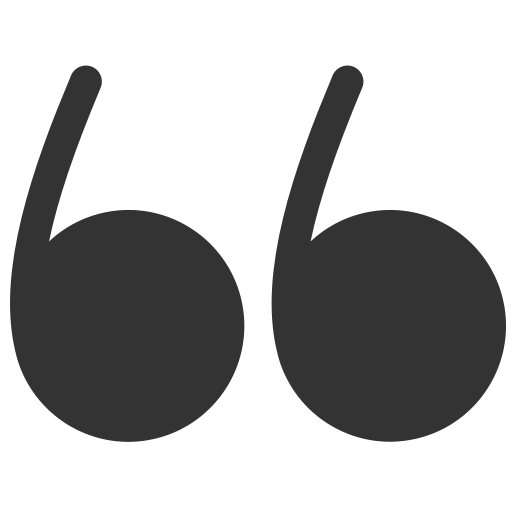 Before the trip I was praying that I would enjoy [personal] devotions and not think of it as a chore. Now, it is my favorite time of day.
-Ben N. | HONDURAS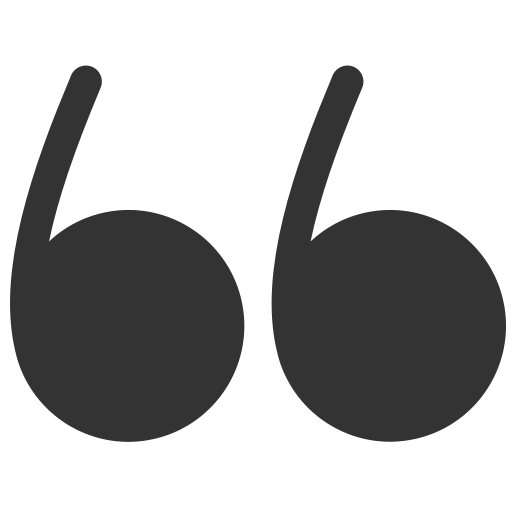 God made a lot of changes in how I thought, in my heart. I got a lot closer to God and learned to depend on Him and to be completely satisfied in Him.
Emily D. | | MONTANA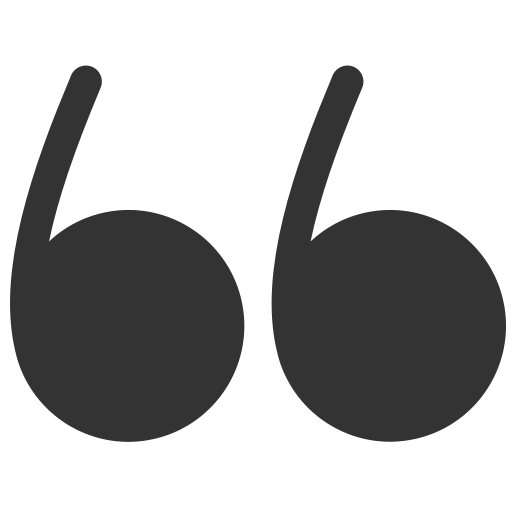 I definitely felt God moving in my life and reminding me of so many things. This was a camp for my soul.
-Chloe R. | DREAM TEAM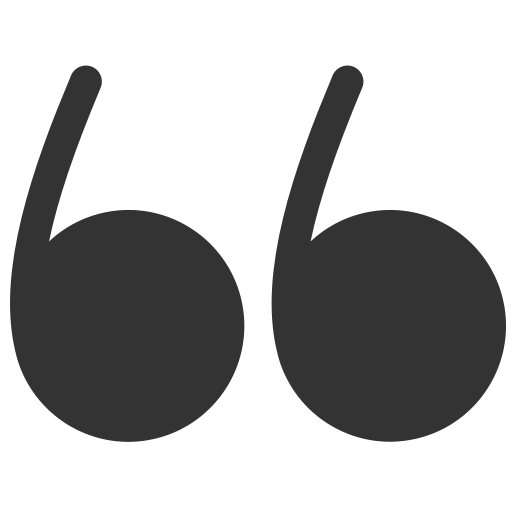 God showed me that spreading His love is the best thing I can do because it's HIS love that can change lives, not mine. I want to change the world but sometimes it may only be one heart at a time.
-Jessica W.
| South Africa
Lead a Trip
A trip leader is an ordinary person with a desire to work with teens, preteens or kids. Each leader should have an interest in missions, a commitment to God's service, and, most importantly, a personal relationship with Jesus Christ.
Show me How
Integrity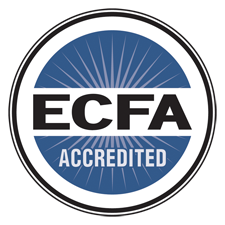 Safety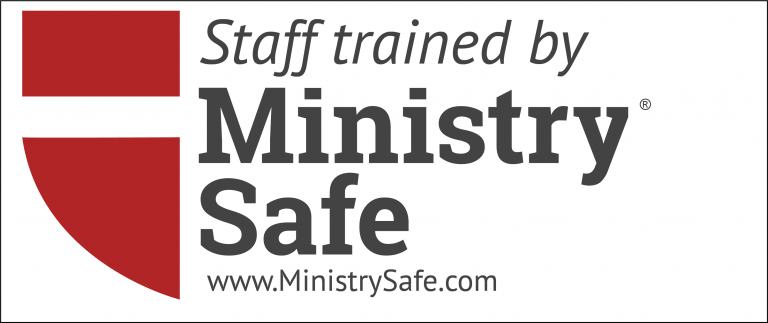 MinistrySafe was created to equip churches and ministries to protect children and students from the risk of sexual abuse.

Excellence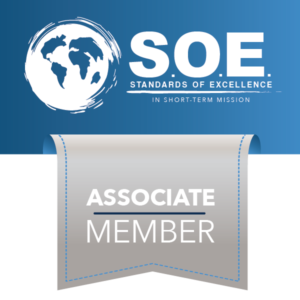 When a member displays the SOE logo, signifying the adoption of The Seven Standards, it demonstrates that they strive for Christ-centered and effective missions strategies, partnerships and stewardship.
Communication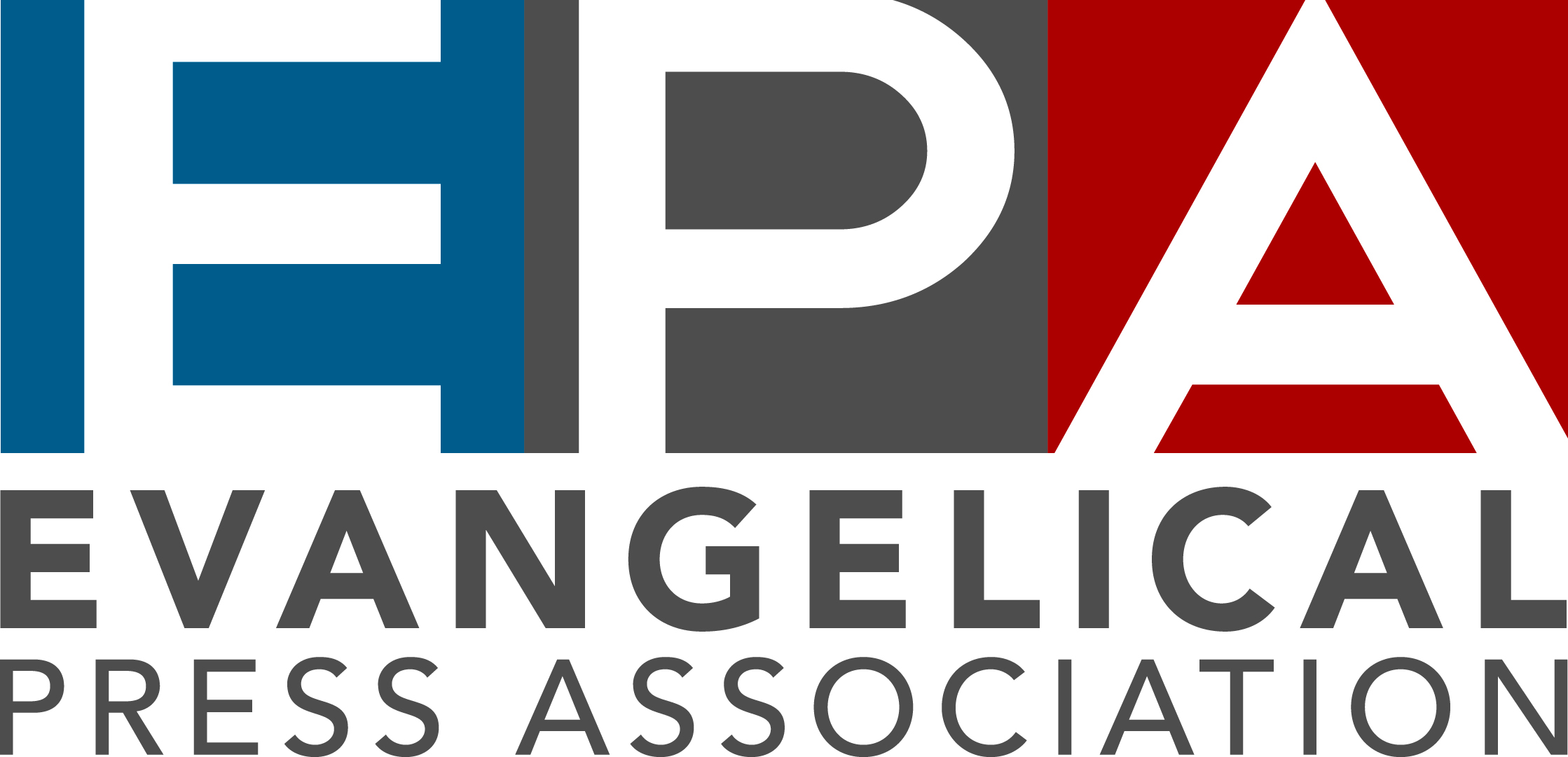 Our members are committed to excellence as they strive to cultivate a vibrant community that strengthens the publishing industry.