Impact through Giving
Support TMI missionaries and projects where needed most.
Give Online | Donations
Choose the type of gift from the categories below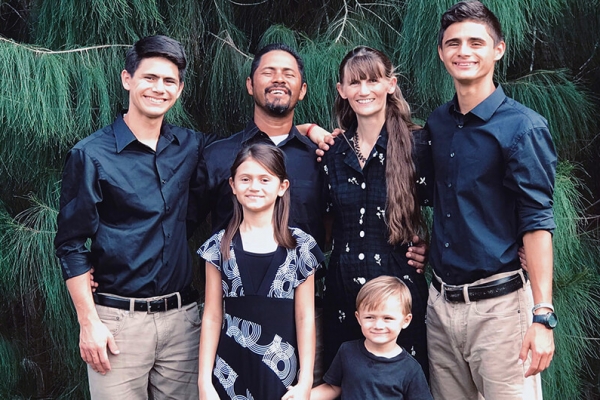 SERVING IN THE U.S.—Francisco (Chico) was born in Tegucigalpa, Honduras. He accepted Jesus Christ as Lord and Savior while on his first Teen...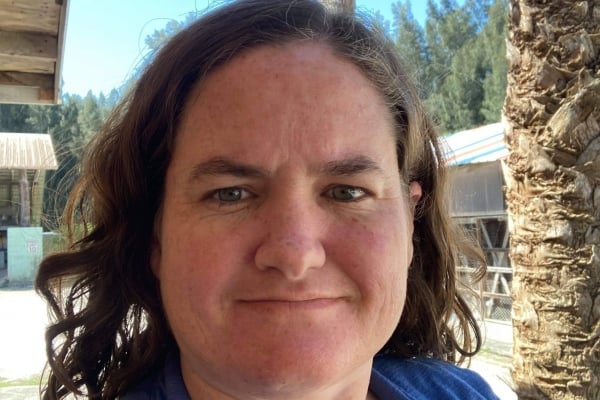 SERVING IN THE U.S.—Amanda Evans was born and raised in Florida. She lived in Jacksonville until she was adopted at age five and then moved to...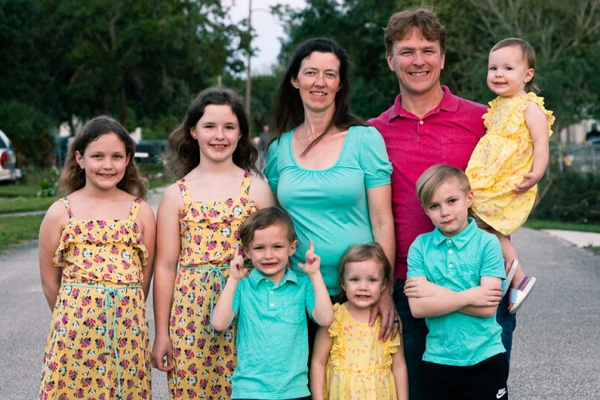 SERVING IN THE U.S.—Mike and Hannah were married in 2008. Having both been on multiple teams with Teen Missions prior to getting married, the...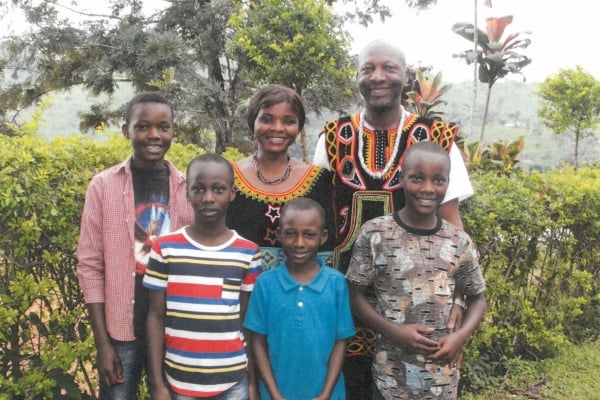 SERVING IN CAMEROON—Richard was the first Cameroonian staff member in 2002. His hard work and faithfulness has helped in making the base what it is...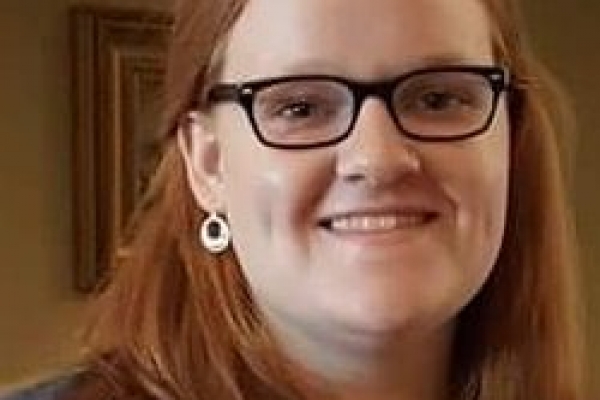 SERVING IN THE U.S.—Emily was born and raised in Northern Georgia. She first heard about Teen Missions in 2010, and after much prayer she went on...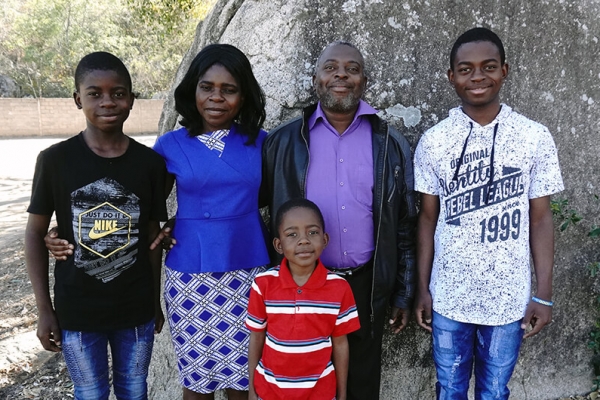 SERVING IN ZIMBABWE—Nkosilathi was born into a Christian family and came to know God at the age of 10 years old. Being born in the second largest...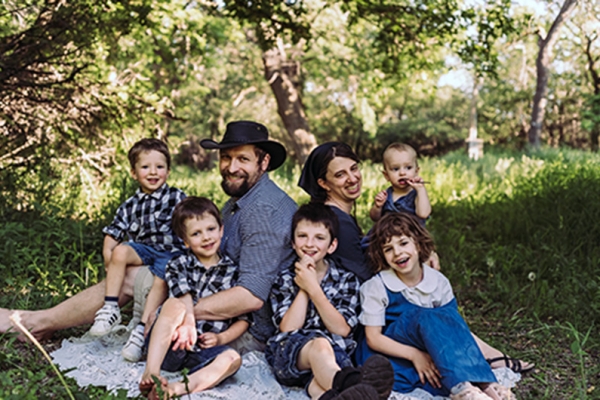 SERVING IN CANADA—Todd is originally from Carleton Place, Ontario. He went on his first mission trip with Teen Missions in the summer of 2006 and...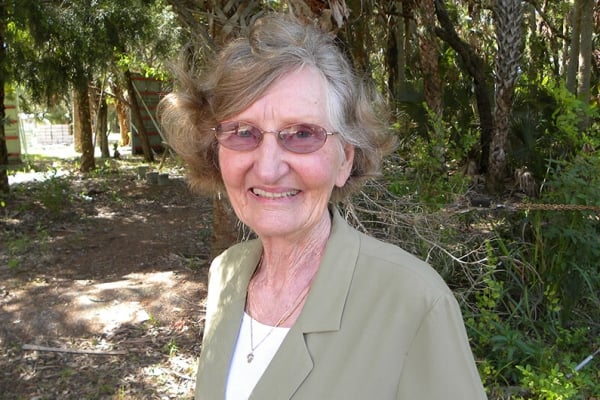 SERVING IN NEW ZEALAND—This year marks 45 years of living and working as a missionary for God. He has been good. I am living in my home country...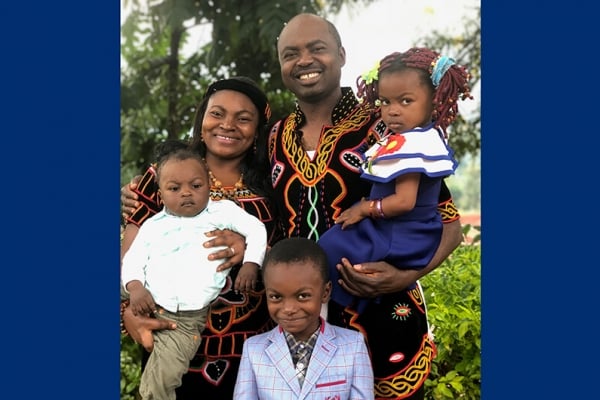 SERVING IN CAMEROON—Vitalis joined the staff of Teen Missions in Cameroon in November 2005. He is a member of the royal palace of Nsongwa and has a...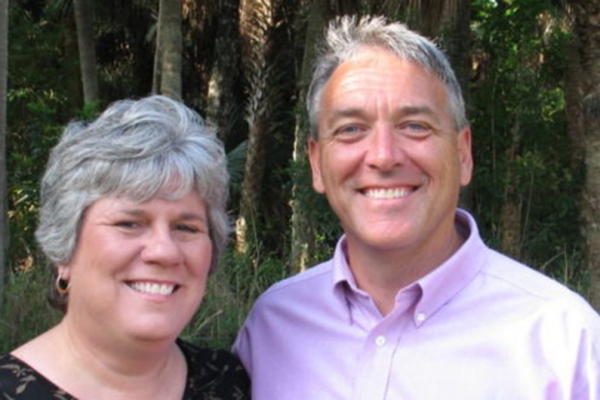 SERVING IN THE U.S.—Paul (from Illinois) and Beth (from Tennessee) Kostner met on a 1983 Teen Missions Team to the Philippines. They were married...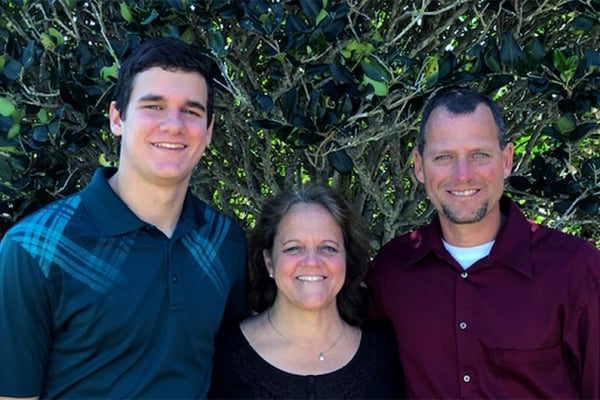 SERVING IN THE U.S.—The Myers family has been blessed to serve the Lord together at Teen Missions for many years. Shawna (from Ontario, Canada) has...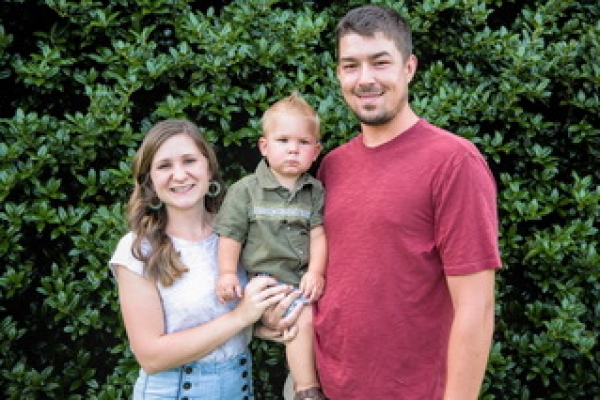 SERVING IN THE U.S.—Brandon and Maddi Metzler have been team members and volunteer leaders on several Teen Missions teams in years past. Their...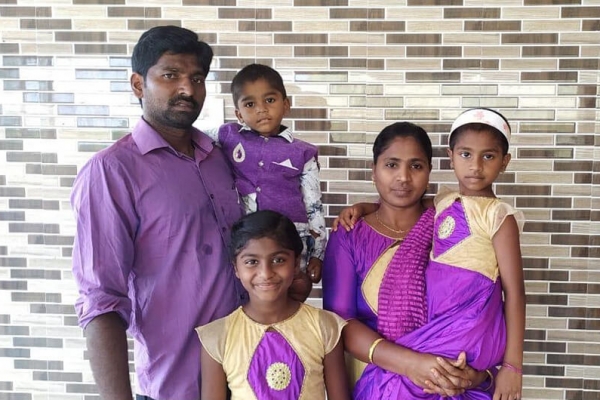 SERVING IN INDIA—Raj Kumar Nadakuduru from India is currently serving the Lord with Teen Missions as full-time staff in India. He received Jesus...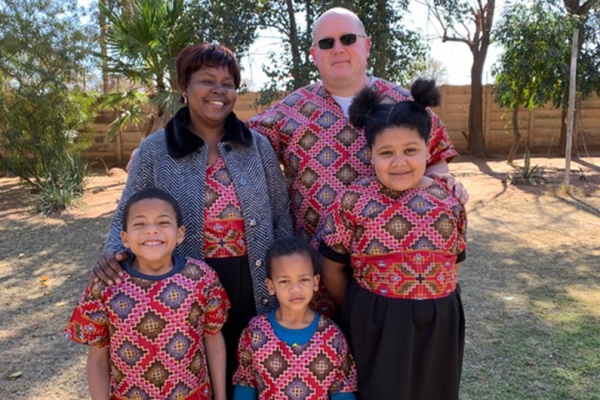 SERVING IN SOUTH AFRICA—Robert, from Blountstown, Florida, first encountered Teen Missions as a Preteen team member in 1989. After going on several...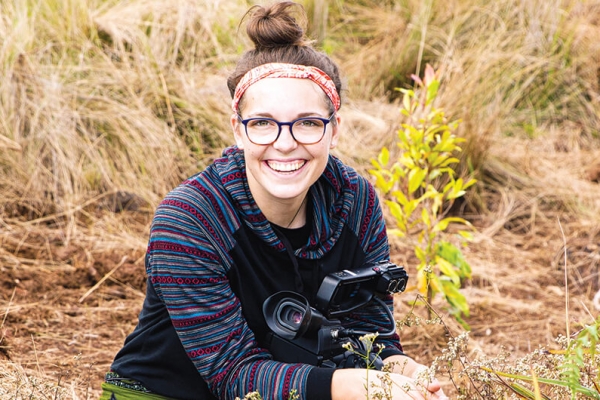 SERVING IN THE U.S.—Emma Reynolds went on her first team in 2014, she returned in 2015. It was on her second team that she felt a call to full time...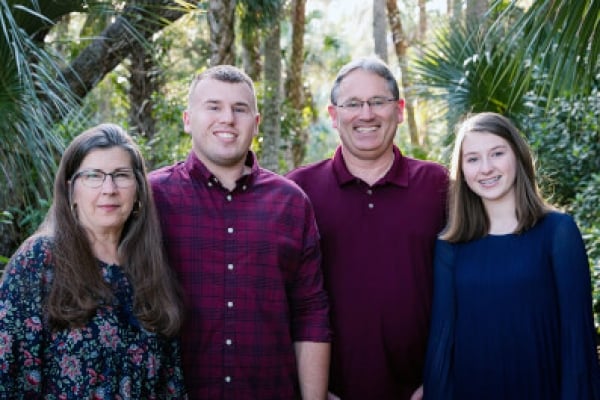 SERVING IN THE U.S.—Steve (from Denver, Colorado) heard the Lord's call to missions when he was just 12 years old and first served on a Teen...
SERVING IN THE U.S.—Bob and Betty Lane (from Tampa, FL) joined the staff of Teen Missions Int'l in 1978. Bob is a retired firefighter and Betty a...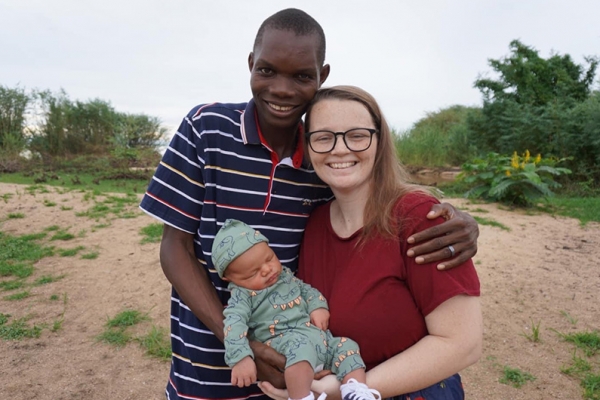 SERVING IN MALAWI—Cheyenne was born and raised in California, and is a third generation Former Team Member of Teen Missions.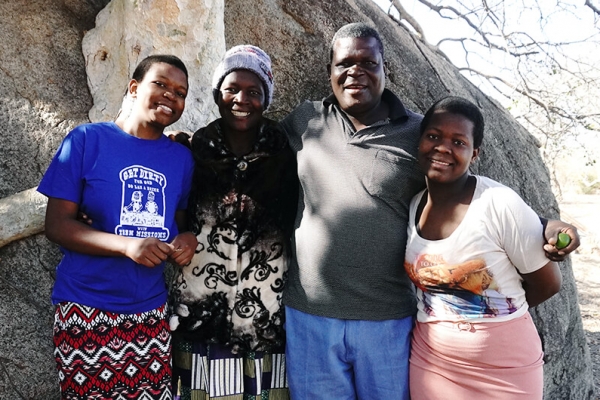 SERVING IN ZIMBABWE—Claimet Sibanda became involved with Teen Missions through the BIBLE, MISSIONARY & WORK (BMW) Training Center in Zimbabwe. He...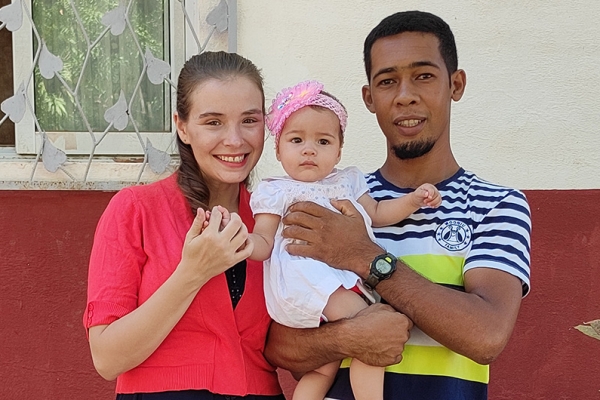 SERVING IN MADAGASCAR—Fifaliana and Jessica are missionaries with Teen Missions International in Vangaindrano Madagascar. They both met and worked...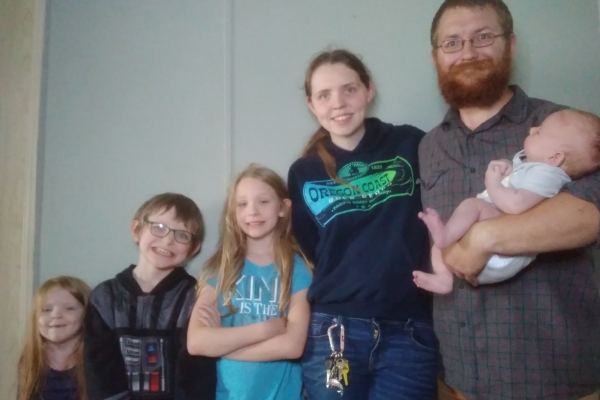 SERVING IN THE U.S.—Timothy (originally from Klamath Falls, OR) and Christi (originally from Riverside, CA) Chaffee were married October 22, 2011,...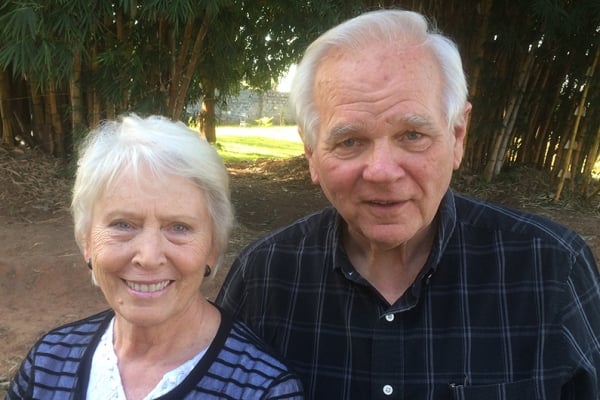 SERVING IN ZAMBIA—Doug grew up on a farm in Minnesota. He moved to Denver, Colorado with his parents when he was 15 years old. After finishing high...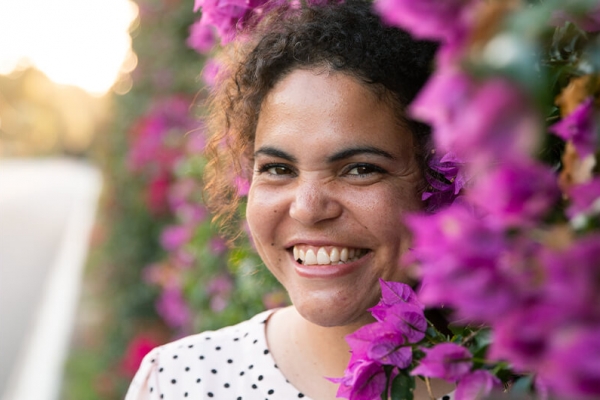 SERVING IN THE U.S.—Sarah was first introduced to Teen Missions at a local church when she was five years old. Her brother went on a summer team...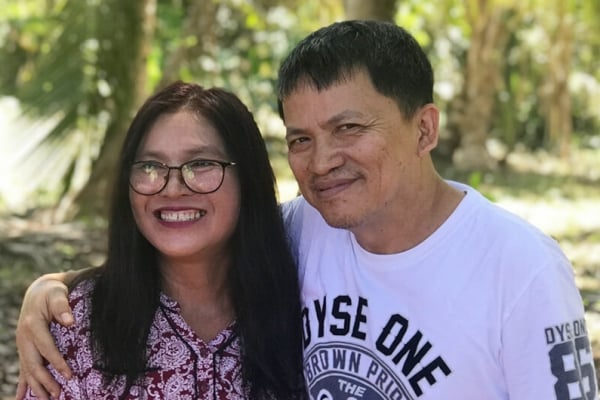 SERVING IN THE PHILIPPINES—Fernando went on his first Philippines Teen Missions team in 1990. He loved the idea of Teen Missions and eagerly...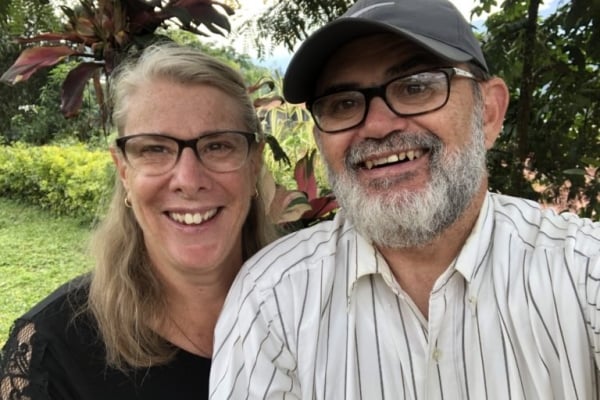 SERVING IN THE U.S.—Tom (originally from Aurora, IL) and Linda (originally from Benton, PA) Maher came as singles to the staff of TMI in 1978. They...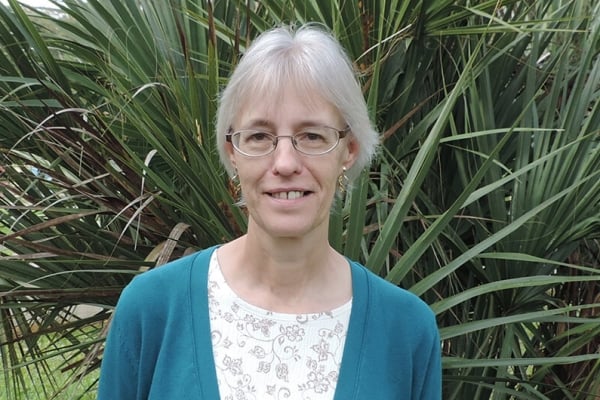 SERVING IN THE U.S.—Pat grew up on a farm in rural northwest Missouri. After graduating from high school, she attended Northwest Missouri State...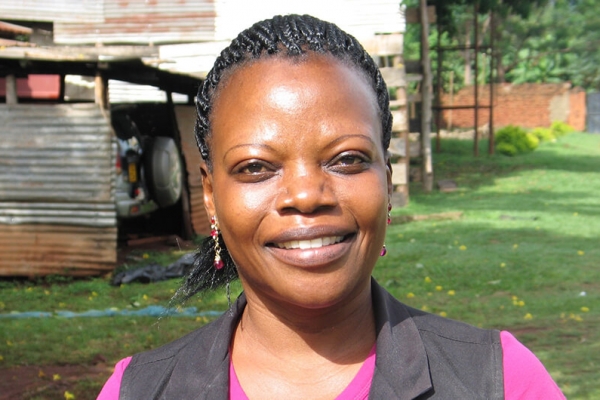 SERVING IN UGANDA—Rose is from Eastern Uganda and was one of the first students to attend the Uganda BIBLE, MISSIONARY and WORK, Training Center...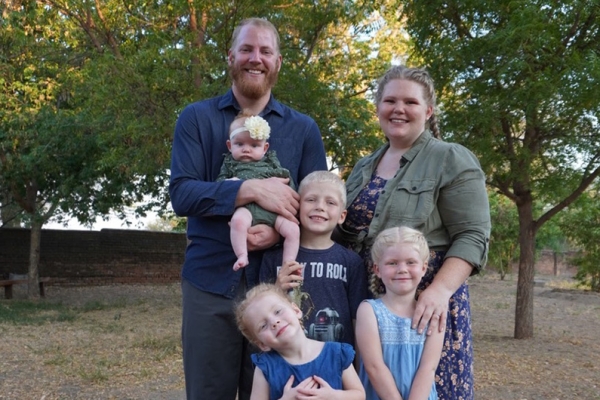 SERVING IN MALAWI—Seth is the fourth of 12 children in his family and grew up in upstate New York on a dairy farm. Growing up he knew that God...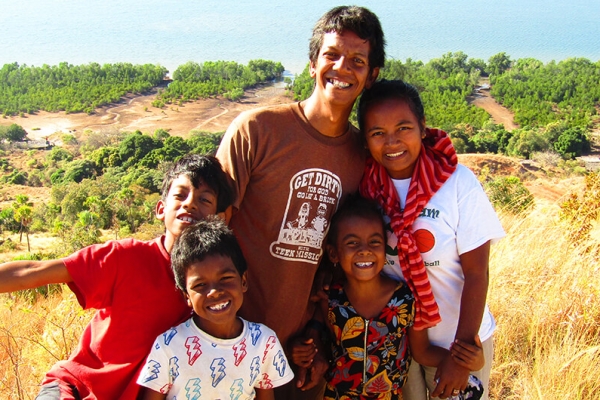 SERVING IN MADAGASCAR—Liva was raised in a Christian family, but did not have a full understanding of salvation until he met Jesus in 1992. He...
Ways to Maximize your Giving...
Pledge of Financial Accountability
We take very seriously the trust that you put in Teen Missions when you send a gift. We stand accountable before you and God to honor that trust. That's why we pledge to use your gift carefully and wisely. Learn more...
Donor Privacy
Teen Missions will not sell, rent, or lease your personal information. Some donations may require processing by a third party organization or service provider. Donor information will only be used as needed to process the donation. Use of donor information will be limited to the internal purposes of Teen Missions and only to further the ministry activities and purposes of our organization. Learn More | Donor Policies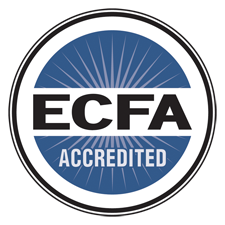 Teen Missions International (TMI) is a non-profit 501(c)(3) organization. Per IRS guidelines all contributions to Teen Missions are income tax-deductible to the full extent permitted by law and made with the understanding that Teen Missions has complete discretion and control over the use of all donated funds.